The purpose of the Phoenix Dermatologic Society is to educate its members and guests (medical residents and students) in dermatology and its subspecialties and to promote:
Excellence in patient care
Adherence to a high level of ethical conduct and professionalism
Dermatology related research
A spirit of community among its members
Public interest relating to dermatology
Meet Your PDS Board of Directors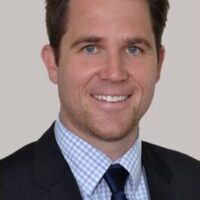 Ryan Stevens, MD
President
Kirsten Lyn Hamacher, MD
Vice President | President Elect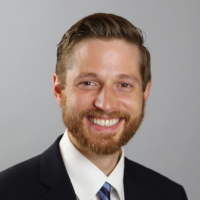 Dathan Hamann, MD, FAAD
Secretary | Treasurer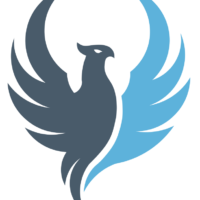 Ramin Fathi, MD FAAD FACMS
Lecture Liaison/Fundraising Director
Board Nominations
Are you interested in serving on the board for the Phoenix Dermatological Society? Do you know someone who would be a great fit for the board?
Use the form below to nominate yourself or someone else (must be a PDS member) for open board seats.